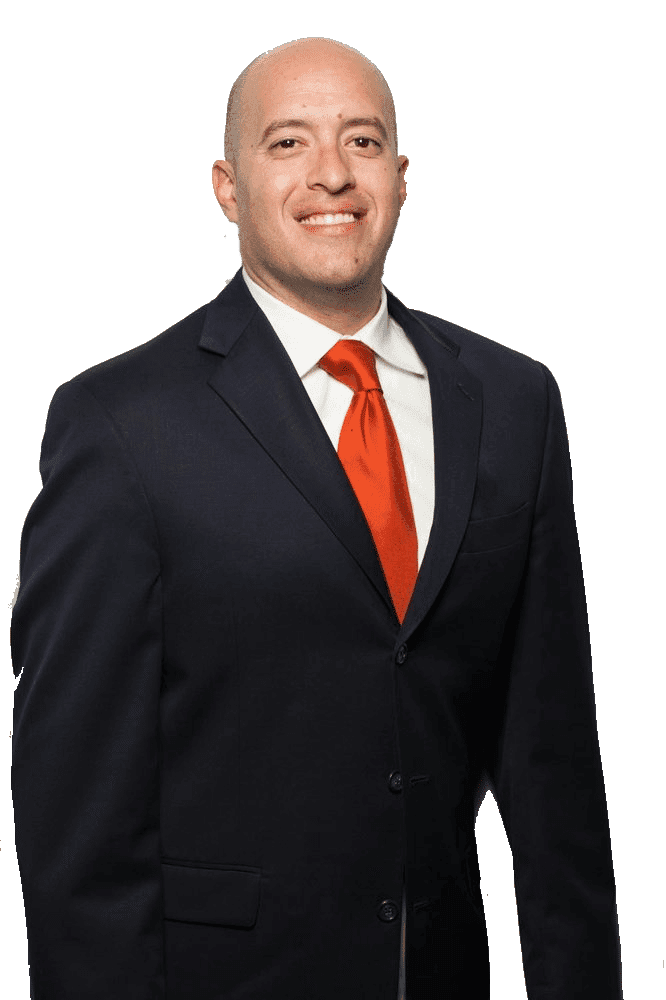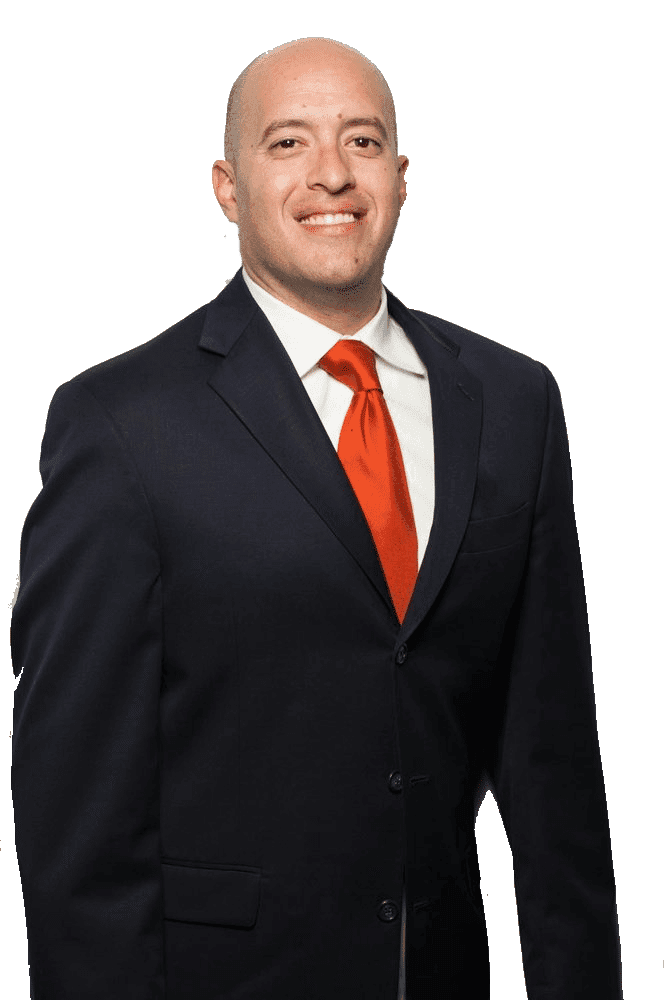 Jeremy Loew
Colorado Springs
Criminal Defense Attorney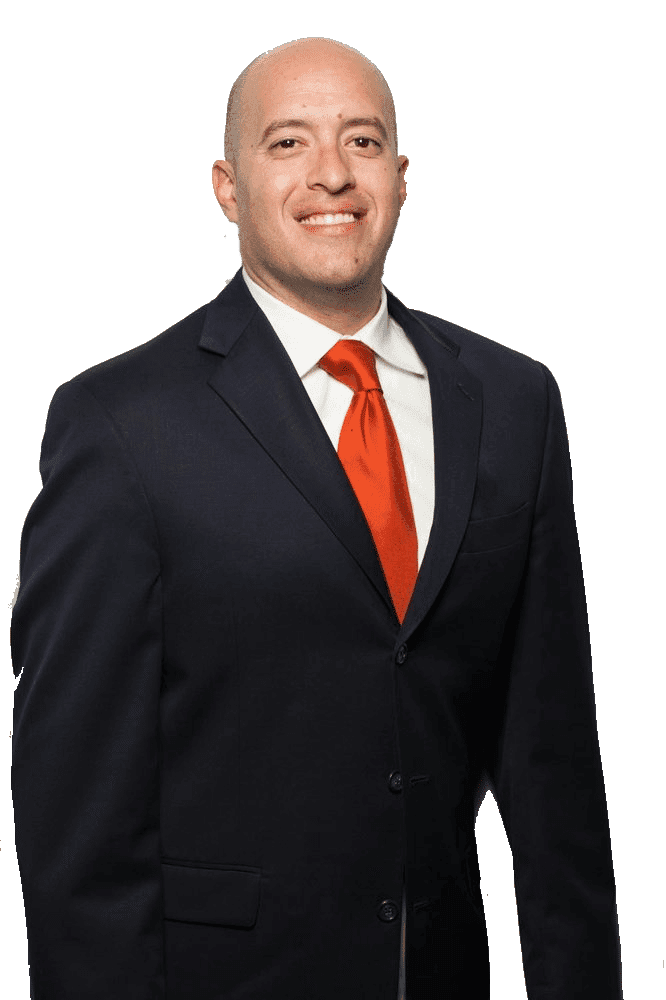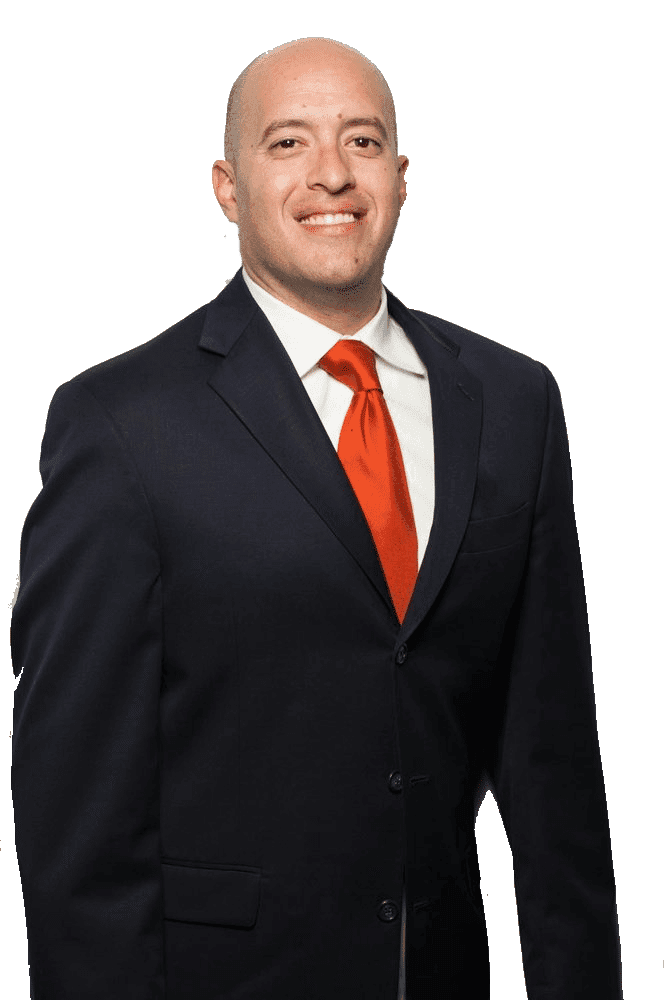 Jeremy Loew
Colorado Springs Criminal Defense Attorney
Hiring The Best Legal Representation Can Mean The Difference
Between Success And Failure.
Experienced Litigator, Caring & Compassionate Attorney
Experienced Criminal Defense Attorney | Results – Driven | Client Focused
"Jeremy is such an amazing lawyer & has went over & beyond for me as a client & I can't thank him enough for being there for me. I would hire him again in a heart beat if needed to be. He knows exactly how to treat his clients & he's definitely worth every dime in the process. Thank you so much for treating me so well. You are an amazing person & lawyer! "
-Susie Wills
"When I was in an auto accident and injured my back, I called a well known law firm in Colorado Springs. They were happy to take my case until the insurance company balked at paying my $10,000.00 medical bill. An attorney from the firm called and said they would be unable to represent me. I was faced with paying $10,000.00 out of pocked. I called three other local attorneys and all three declined to take my case. Finally, someone suggested Mr. Loew, and I contacted him. My case was complicated but Mr. Loew said he would represent me. He was able to get me 20 times the initial settlement. That paid my medical bills, and there was a cash settlement for me. Not only is Mr. Loew an outstanding attorney who answered all my questions and never rushed me, he is a decent man. He doesn't try to take advantage of his clients, he is aggressive and he wins! If I'm ever in another accident, before I call my husband or 911, I will call Jeremy Loew.
-Rebecca H.
Thanks to the law office of Jeremy Loew I was able to walk away from what seemed like a lose lose situation. He was available on the weekend when I was picked up by the cops and he was understanding of my situation. He provided me with reassurance that he could help and pointed me in the right direction to get the best case situation. He fought for me until the last moment to get me the best deal possible and ensured that I was able to keep my license. I would recommend Jeremey Loew hands down.
– Robert C
Jeremy Loew Wins Top Attorney Award!

Out of a field of approximately 1,100 attorneys surveyed, Jeremy Loew was selected as one of two top Colorado Springs Criminal Defense attorneys in the prestigious "Colorado Springs Style's 2015 Top Attorneys" competition.
If you have been injured or accused of a crime in Colorado Springs you need an attorney who will aggressively fight for your rights and be there every step of the way for the very best outcome.
Contact Jeremy Loew TODAY at (719) 387-4111 for a FREE initial consultation.
CRIMINAL DEFENSE ATTORNEY – READY TO DEFEND YOU
Case Dismissed
My client was charged with Felony Menacing for threatening a man with a knife. My client was clearly doing so to protect a dog who was being hit and abused by the alleged victim. Through lengthy negotiations with the District Attorney, I was able to get the client's case completely dismissed.
Case Dismissed, Records Sealed
She was charged with multiple crimes including domestic violence, 3rd degree assault, harassment, menacing and false imprisonment. I met with the client over the weekend after she was released. I was able to begin working with my client to prove that she was the true victim of domestic violence and within weeks of charges being filed, I was able to have my clients case dismissed and record sealed.
Case Dismissed
My client was charged with driving under restraint, also known as DUR. He is a mechanic and needs his place to live and the ability to get to work. I was able to convince the district attorney to dismiss the charges against my client with no jail time because it was in the best interest for him to be able to continue to work.
Felony Reduced To Misdemeanor, No Jail Time!
The client was charged with a string of stolen credit card transactions. Multiple felonies were committed which could result in a years-long jail term. Jeremy Loew was able to get all charges reduced to a misdemeanor. He was also able to get the client no jail time, unsupervised probation and not a single fine! Before the client hired Jeremy Loew, other Colorado Springs criminal defense attorneys insisted that a felony conviction was the best outcome possible.
All Charges Dropped Due To Illegal Stop & Search
The client was pulled over while driving, and the police found over 50 lbs. of illegal drugs and more than 12 firearms (guns) in the trunk of his car. Through intense litigation with the district attorney, I was able to get the charges completely dropped, due to an illegal stop and search. No jail time and no charges!
Bar Fight Caught On Video – Case Dismissed!
The client was recorded on video in an altercation (fight) outside a downtown Colorado Springs bar. He was caught on tape assaulting a woman. I was able to get the case completely dismissed. No charges, no jail time!
Local Information
Colorado Springs Criminal Defense Attorney
Aggressive, Compassionate Results-Driven Criminal Defense Lawyer
The Law Office Of Jeremy Loew offers one of the very best criminal defense lawyers in the state of Colorado – Jeremy Loew.  Jeremy is a seasoned and experienced Colorado Springs lawyer who focuses tirelessly on the best outcome for his clients.
You never have to worry if Jeremy Loew is all-in for your criminal defense. In fact, he is not afraid to take your case to trial after negotiations have broken down. As you can tell from his many reviews, past clients are thrilled with his work for them. Dedication to duty, personal attention and dogged determination are hallmarks of Jeremy's service to his clients.
Law Office Of Jeremy Loew Reviews
By far the best outcome I could've hoped for! Jeremy knows the law very well, and certainly understands what needs to be done to help his clients with whatever situation they are in. He's also very affordable and does not overcharge. I will never go to anyone else for my legal needs!
This gentleman is by far one of the greatest professionals I have worked with. He is kind, intuitive, intelligent, and is a bull in the courtroom. When my family was at its lowest point, Jeremy lent his hand, his time, and easily lost dozens of hours of sleep in our defense. His record of success should be enough to render his services, however the desire we felt during the interview that we felt, and his commitment to protecting my family sealed the deal. We interviewed eight attorneys besides Jeremy. One was a prior DA here in the springs, others were recommended by friends and coworkers who helped them out of a bind. All had great reviews and credentials. I think we chose Jeremy based on his emotional response to our story. There was no judgment, there was no uncertainty in his expression. There was a fire like he saw himself in our predicament and saw injustice. He fought for my family like it was his own and he kept every promise. He was just as dedicated the day after our issue was resolved as he was the day he took our case. If you want a representative that treats you like family and defends yours as if it were his own, he's your guy. I wish I could find more words to describe how completely satisfied and more, that we are with his services. P.S. be prepared for some life advice after your issues are resolved that really put things in perspective.
In all of my court cases, I have never had such professional, fast, responsive and intensive representation as Jeremy has provided me with. He spoke truthfully and honestly to me about our options regarding the case, always answered my calls any time I needed him, scheduled prompt appointments, encouraged me along the way stay positive and never ever let me down. In the courtroom Jeremy is nothing short of a gladiator, never backing down and always asserting himself in regards to the case and court proceedings. He even went above and beyond to advise me on a case in which I was representing myself. If you need the best criminal defense in Colorado, look no further. Jeremy Loew is #1.
Where To Find The Law Office Of Jeremy Loew?

Law Office of Jeremy Loew
306 E. Cucharras St. Suite 100
Colorado Springs, CO 80903
(719) 387-4111
Maybe You Located Us Using These Keywords…
Criminal Defense Attorney Colorado Springs
DUI Attorney Colorado Springs
Colorado Springs DUI Attorney
Harassment Attorney Colorado Springs
Marijuana Crimes Attorney Colorado Springs
Traffic Ticket Attorney Colorado Springs
Colorado Springs Probation Violation Attorney
Domestic Violence Attorney
The following two tabs change content below.
Jeremy is a criminal defense and personal injury attorney in Colorado Springs at the Law Office of Jeremy Loew. He aggressively fights for his client's rights and will be there every step of the way for the very best outcome. Jeremy was selected as one of the top two Colorado Springs Criminal Defense Attorneys -- out of a field of approximately 1,100 attorneys surveyed – in the prestigious "Colorado Springs Style's 2015 Top Attorneys" competition Jeremy has also achieved a "10/10 superb" rating by Avvo.com.
Latest posts by Jeremy Loew (see all)