Bond Attorney
Once you have been arrested, it will be necessary for you to appear before a judge so a bond can be set. In some cases, a judge decides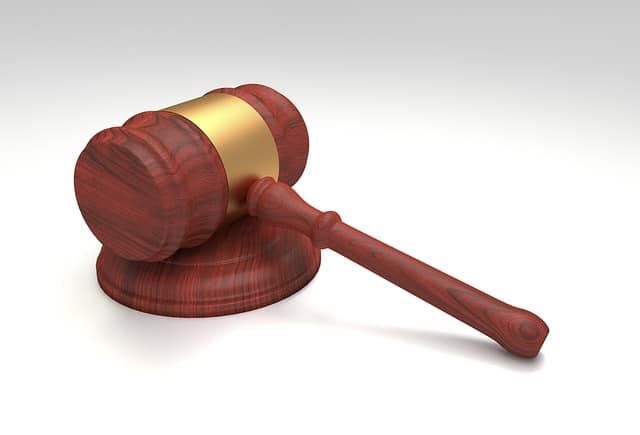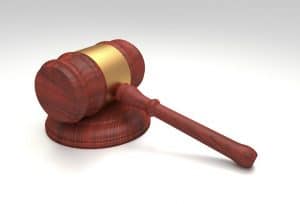 how much you will have to pay in order to be released from jail. In other cases the Colorado Bond Schedule applies. Your Bond Attorney can help you get a fair and reasonable bond.
Posting Bond
When you post bond or bail in Colorado Springs, you are essentially guaranteeing the court you will appear in court on a specified date to answer for a misdemeanor or felony charge. If you fail to appear in court on your assigned date, you may face additional criminal charges.
During the initial hearings, people are typically offered the services of a public defender. However, if you have already retained your own criminal defense attorney, he or she can appear with you and discuss bond and bond conditions.
A Colorado Springs Bond Attorney Can Help
It's a good idea to have a Colorado Springs bond attorney at your side to evaluate the conditions of your bond and the bond amounts.
Colorado Bond Schedule
According to the law, anyone who has a DUI or misdemeanor is allowed to post bail. There are many bonds that are set according to a Colorado Bond Schedule. In those cases where bond is clearly stated, it may be possible to be released on bond without having to appear in front of a judge.
Anyone who hasn't had a bail set has the right to request to see a judge and have this rectified.
Your Bond – You Agree To Appear In Court
When posting bond or bail in the state of Colorado, this means you are promising to appear in court to answer to your charges on the date you are scheduled. Hiring a Colorado Springs criminal defense attorney is a good idea since your attorney will review your bail amount and conditions to ensure they are fair.
You can't afford to lose your freedom, job or family because of the charges that have been filed against you.
Bond amounts are often based on the schedules that are established in the court where you have been charged. Every county in Colorado has its own schedule; these can be found online. Please click HERE to see the 2017 Colorado Bond Schedule By Judicial District.
Posting Your Bond
Posting bond is simple if you have money on hand. It only becomes difficult when no cash is available and a bondsman has to be called. Sometimes the amount of the bond is so large that it is not affordable. When this occurs, you can hire a criminal defense attorney with experience in bond negotiations and have them request a bond reduction.
You Are Entitled To Legal Representation – A Bond Attorney
If you have been charged with any criminal defense in Colorado Springs, including DUI, it is your right to be represented by any bond attorney you wish. This applies to every part of the process. An attorney will argue for and ask for changes to some of the conditions of your bond, including GPS monitoring requirements, sobriety monitoring and any other conditions that may burden you.
Posting bond or bail in El Paso County can be a long and confusing process. At the Law Office Of Jeremy Loew, we have been representing clients with bond and bail issues for years. 
Never forget that you have the right to be represented by legal counsel of your choosing – make sure you have an experienced criminal defense attorney at your side.
Get in touch with Attorney Jeremy Loew if you would like to discuss your options. Call (719) 387-4111 today.
NEED LEGAL HELP?
Contact Us for a Free Consultation Now!