Colorado Springs Sex Crime Attorney
Have you been charged in Colorado Springs with a sex crime? If so, you need to have an experienced Colorado Springs sex crime attorney at your side right now.
Sex Crime Attorney In Colorado
A broad range of sex-related offenses is covered by sex crime. They basically involve forms of non-consensual sexual contact. They may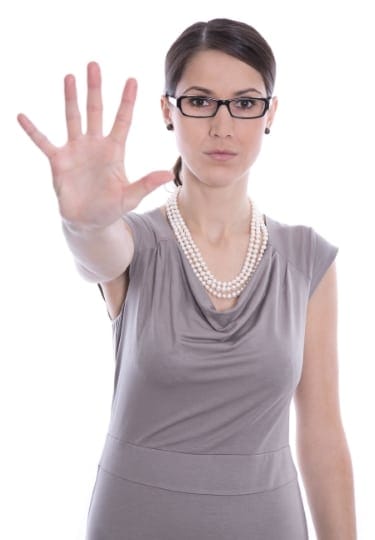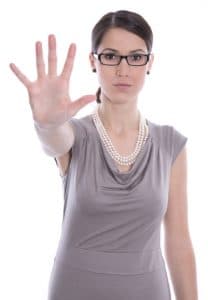 include;
sexual battery
sexual assault (rape) – C.R.S. 18-3-402
molestation
any unwanted touching of a person's sexual organs.
If you don't have a good criminal defense attorney at your side, then even the lightest of penalties might include fines that cost thousands of dollars and jail time. Don't forget the devastatingly harmful effects of potentially losing your job and your name being added to the sex offender registry because you did not seek the best legal representation..
As a criminal defense attorney in Colorado Springs, Jeremy Loew specializes in defending our clients aggressively and is always willing to go that extra mile when necessary. Jeremy is not afraid to go to trial, and he is always prepared to do so, if necessary. When mediation fails, the option of litigation can bring good results with an experienced criminal defense attorney.
Sex crimes are very serious offenses, and there are both long-lasting and immediate consequences associated with a criminal arrest that can be very devastating. Your family life, your career, and your freedom can depend on the decision that you make over the next couple of days.
The Sex Offender Registry
It is very important to note that in Colorado that convicted sex offenders also are required to abide by the state's law and register as a sex offender for the rest of their lives at the  Colorado Bureau of Investigation's sex offender registry.
Registered offenders are required to provide all information about themselves to a public database which includes your conviction, headshot, and home address that is made public information for everyone to see. This data is all easily accessible to anyone within the community.
Information about the crime you committed, where you live, and any distinguishing marks that you might have like tattoos and scars becomes public information.
If you are faced with criminal prosecution, then you probably have many questions. The first step to getting answers to your questions and assistance with your case is to speak with an experienced criminal defense attorney. In a criminal case, time can be critical, so you need to talk with an attorney – quickly.
What Is A Sex Crime in Colorado Springs?
Here's a quick summary of the more common sex crimes and their corresponding Colorado Revised Stature where applicable:
Sexual assault on a child — C.R.S. 18-3-405
Enticement of a child — C.R.S. 18-3-305
Inducement of child prostitution — C.R.S. 18-7-405.5
Promotion of obscenity to a minor — C.R.S. 18-7-102(2.5)
Statutory Rape – C.R.S. 18-3-402
Call Us For Help…
Being convicted of a sex crime can devastate a lifetime of model-citizen behavior. Thousands of dollars in fines, years in jail and a lifetime of being listed on the Colorado Bureau of Investigation's sex offender registry await you.
Don't take chances with an inexperienced sex crime attorney. You need the best – call Jeremy Loew today for a free, confidential evaluation of your case.