Colorado Springs Attorney Jeremy Loew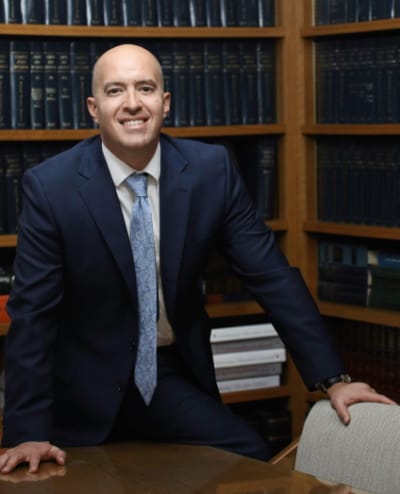 American Bar Association
Mr. Loew is a member of the American Bar Association, the El Paso County Bar Association, the Colorado Criminal Defense Bar and the Colorado Trial Lawyers Association. Jeremy Loew is also a past board member of Temple Shalom Synagogue's Board of Director, past Alumni Council member of the Sturm College of Law Alumni Council, and a current member of the Temple Shalom Finance Committee.
Hobbies
When Mr. Loew is not working on behalf of his clients, he is hanging out with his dogs or figuring out where he is going to have his next meal. As a passionate foodie, Mr. Loew loves to try new food and works as a consultant with Colorado Springs Food Tours.
Contact Jeremy Loew
Serious charges need a serious defense.
Click HERE to contact Jeremy Loew for a FREE consultation, or call his office at (719) 387-4111.
Law Office of Jeremy Loew
306 E. Cucharras St. Suite 100
Colorado Springs, CO 80903
(719) 387-4111
NEED LEGAL HELP?
Contact Us for a Free Consultation Now!