Fountain Criminal Defense Attorney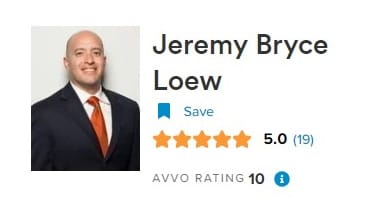 Here's how you can you find an experienced criminal defense attorney in Fountain, CO!
Jeremy Loew and Matt Roche of The Law Office Of Jeremy Loew, experienced criminal defense attorneys have been serving Fountain, CO since 2014.
If you're not sure if we serve your location, give Jeremy a call at (719) 387-4111 or contact us by email with our convenient contact form HERE!
Criminal Defense Attorney in Fountain, CO
According to Wikipedia,
"The City of Fountain is a home rule municipality located in El Paso County, Colorado, United States. The city population was 29,802 at the 2020 United States Census, a +15.31% increase since the 2010 United States Census."
Fountain Criminal Defense Attorney
Since beginning by criminal law practice as a criminal defense attorney in Colorado Springs, This is my home office where Matthew Roche and I have been serving clients since 2014.
We can help you out in just about every sort of legal problem from a DUI to a traffic ticket to first degree murder – and even Personal Injury.
Fountain, Colorado is a great, safe place to live. As we know, bad things happen to good people. You shouldn't be punished for a lifetime for one bad decision. Give me a call today for a free case review.
NEED LEGAL HELP?
Contact Us for a Free Consultation Now!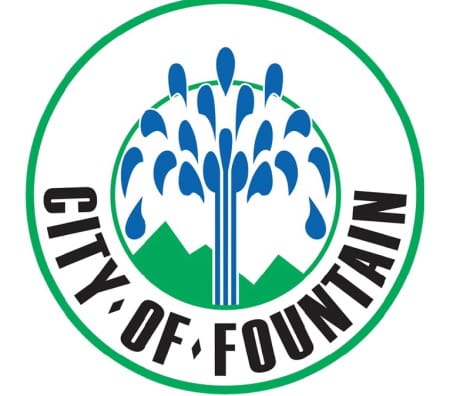 Fountain, Colorado is a small community of roughly 30,000 Coloradoans located south of Colorado Springs on I-25.
If you live in Fountain I can be your criminal defense attorney.
I always give you a free case review where we can discuss your case, in person. Call me and make an appointment – I can help you!