Top 10 Vehicles Most Likely To Get A Traffic Ticket
Getting a traffic ticket is something that every driver dreads. Not only can a traffic violation adversely affect a driver's record but vehicle insurance premiums can also shoot through the roof with multiple traffic violations. When designing and instituting auto policies, insurers will not only take vehicles and their drivers into consideration, but traffic violations also play a role in rate calculations.
There seems to be a belief that there are certain vehicles which tend to be pulled over more often than others. Maybe it is the more exotic vehicles that draw attention and receive the most traffic tickets, or maybe reckless drivers tend to purchase the same vehicle and that leads to them being pulled over.
Either way, we have complied data on the top ten vehicles that seem to attract the most traffic tickets.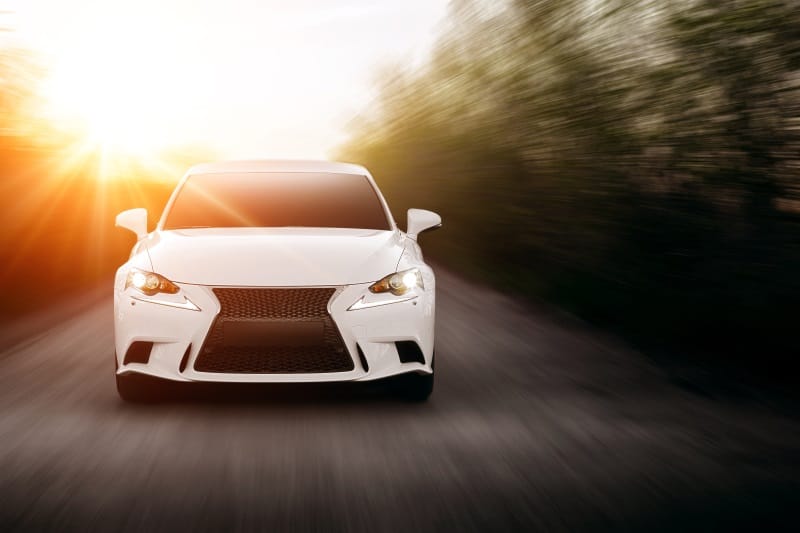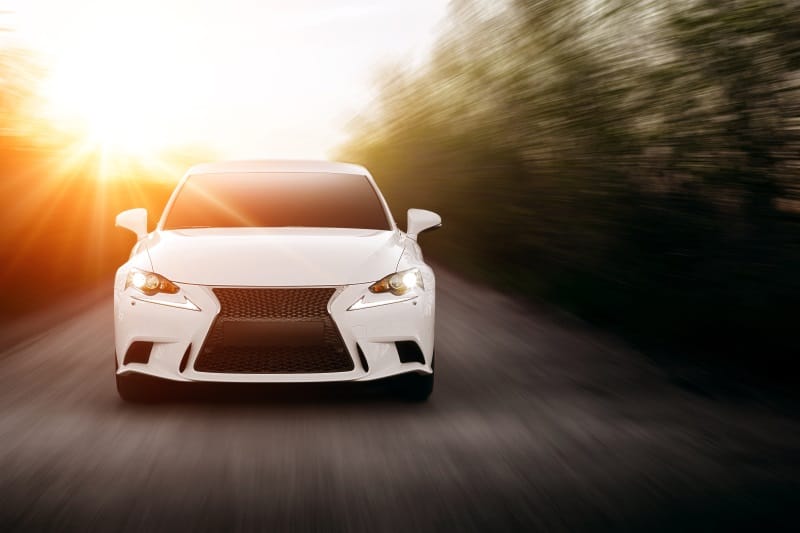 Information that 323,349 drivers submitted between the 1st of January, 2014 to the 1st of February, 2016 was analyzed by insurance.com to get a better understanding of which vehicles seemed to be pulled over more often. Insurance claims as well as traffic violation data of three hundred and thirty one vehicle models were reviewed. Although it is obvious that drivers, not the vehicles themselves are what's getting ticketed, the results of the vehicles which have the highest percentage of tickets is very interesting.
10. Toyota Tacoma
This model came in tenth place with a 30.1 percent attraction to being ticketed by the police. It seems to be a bit better for those driving the Toyota Tundra as they scored a 23 percent.
9. Acura CL 3.0S
In ninth place we have the Acura CL 3.0S whose owners report having paid at least one to two fines after driving placing this model at a 30.1 percent. Oddly enough those who more recently purchased the Acura ILX did not face the same problem, as a matter of fact, at a 5.6 percent it is one of the vehicles which is ticketed the least.
8. Dodge Stratus SXT
Although this is not the most memorable vehicle, according to the data provided by Insurance.com. the Dodge Stratus SXT comes in eighth place with 30.2 percent of its drivers having been ticketed.
7. Volkswagen GTI
Apparently the price to pay for this popular vehicle that offers extra performance is quite steep. The percentage of Volkswagen GTI owners who have reported to be pulled over by those in uniform is a whopping 30.3 percent. This is a big difference when compared to the percentage registered by those driving a Standard Golf which was a mere 23.4 percent who have been ticketed.
6. Mazda3 S
This vehicle made popular by the zoom-zoom-zoom commercials seems to have owners zooming toward traffic tickets. The data collected showed the 30.3 percent of those who own a Mazda3 S have been ticketed.
5. Chevrolet Monte Carlo LS/LT
Perhaps the fact that this model is rarely seen on the streets has something to do with the 30.8 percent that was reported for this model. Maybe they are just making sure that is is indeed the real deal, whatever the case may be, if you own a Chevrolet Monte Carlo LS/LT you may want to be extra careful while driving.
4. Volkswagen Jetta GL
This seems to be a mild choice of vehicle, there is however nothing mild about the 31.4 percent of Volkswagen Jetta GL vehicle who seem to be pulled over quite often. I wonder what they find that draws so much attention to this German sedan?
3. Dodge Charger SE or SXT
Those driving a Dodge Charger SE or SXT might want to watch their moves being as 32.1 percent of drivers reported they have been ticketed. You would think that it would be the Dodge Charger R/T that was boasting these types of numbers, however only 23.9 percent of Charger R/T drivers have reported having paid a fine.
2. Nissan 350Z
This is not a shocker, most people who purchased this model had one thing in mind; fun! Perhaps the fact that 32.5 percent of the Nissan 350Z drivers have been ticketed may indicate that they are having a bit too much fun.
1. Lexus ES300
Number one is a bit of a shocker, topping the charts with a 33.4 percent of those driving having been ticketed. Compared to the ES350 model at 16 percent and the Lexus IS350 at one of the lowest with 3.4 percent this is a very high percentage. I wonder where those who own the older model are trying to get in a hurry?
These are the top ten vehicles most likely to get ticketed, keep in mind that it is the driver, not the vehicle that commits the infraction so drive smart, and safe!
Fight that traffic ticket! There's a good chance that I can help to reduce the severity of your traffic violation. Give me a call at (719) 387-4111 or fill in the handy form on this page and let's discuss your options.
Sources:
www. autoblog.com
www.autoguide.com
www.propertycasualty360.com