Catastrophic Injuries Attorney
Catastrophic Injuries Lawyer Colorado Springs
What Are Catastrophic Injuries?
According to Wikipedia, "A catastrophic injury is a severe injury to the spine, spinal cord, or brain, and may also include skull or spinal fractures. This is a subset of the definition for the legal term catastrophic injury, which is based on the definition used by the American Medical Association."
All catastrophic injuries whether minor or serious can rob a victim his/her only way to care and provide for themselves. And in the worst case scenario, the victim can suffer permanent impairment or disability which lead to loss of independence. Moreover, the victim is often forced to rely on relatives for care and might even require 24-7 long-term care.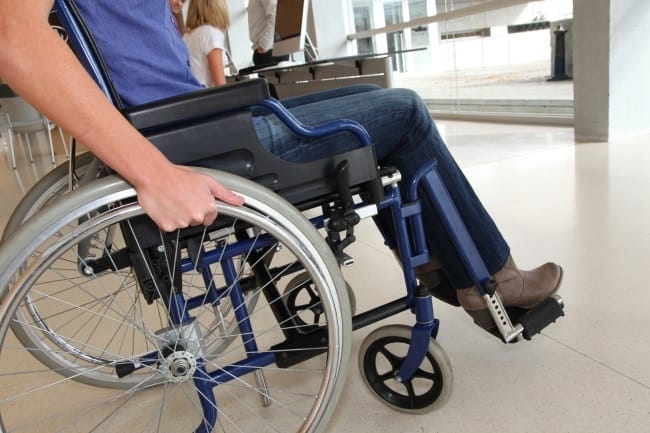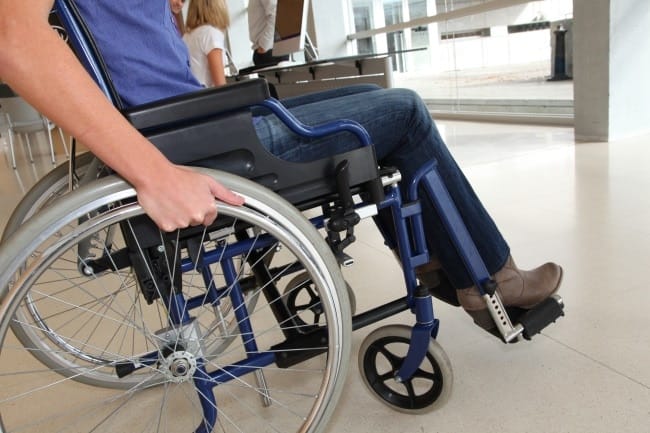 NEED LEGAL HELP?
Contact Us for a Free Consultation Now!
Have you been injured in an accident and suffered a catastrophic injury? Let Jeremy Loew, one of Colorado Springs' top personal injury legal superstars fight for you and get you the justice and compensation you deserve. 
Unfortunately, accidents happen everyday and everywhere, especially when least expected. But, when an accident causes serious injuries, and it was as a result of negligence, the victim deserves more than an apology, they deserve fair compensation. The Law Office Of Jeremy Loew is a reputable and experienced law firm that strives to make things right for people who have suffered catastrophic injuries.
Jeremy Loew is a dedicated, experienced, skilled and well-known personal injury attorney in Colorado Springs who is also rated as one of the top three Criminal Defense Lawyers in the region.
Did your loved one get seriously injured due to an accident? If so, it is imperative that you partner with a reputable and trustworthy law firm to help you navigate the stormy legal sea of seeking compensation. At the Law Office Of Jeremy Loew, we plan and strategize to make sure that victims, as well as their families, get compensated for their injuries.
Our Practice covers personal injury cases including:
Burn Injuries
Burn injuries are not only painful but can also lead to severe complications. Also, the victim will no longer be the same and will be forced to deal with the stigma of having burns on their bodies. Burns can be categorized as first, second and third-degree burns. The classification of burns is based on the cause of the injury as well as the severity. Third-degree burns are the most severe since they affect deeper tissues and often result in permanent scarring.
Neck, Head & Spinal Injuries
The neck, head, spinal cord and the brain are some of the most delicate and vital parts of the human body. Any injury to either of these parts can have dire consequences including permanent disability and death.
TBI (Traumatic Brain Injuries) interfere with normal body functions ranging from a change in personality and behavior to complete brain damage. When an individual's brain is injured, they can no longer be the same, and their future is permanently altered. Sometimes, an injury to the brain can cause brain deterioration over time ultimately killing brain cells and leaving the victim in a vegetative state. The consequences of a brain or head injury include brain dysfunction, change in behavior, attention deficit disorder.
Often, spinal and neck injuries are caused by a motor vehicle accident, workplace accidents and medical malpractice. Neck or spinal cord injuries could lead to problems with muscle coordination, speech impairment, breathing issues and when the injuries are severe, there can be partial or full-body paralysis.
Impaired Senses or Loss of Limb
Was your hearing or vision affected by an accident? The law office of Jeremy Loew has got you covered; we are adept at dealing with cases involving loss of a limb, hearing loss, partial or complete blindness. Our expertise in such cases has earned our firm a distinguished reputation.
If you have been a victim of someone's negligence and suffered a catastrophic injury, call a Jeremy Loew at (719) 387-4111.  Mr. Loew is a highly rated and experienced Colorado Springs personal injury attorney who will go above and beyond to protect your rights.