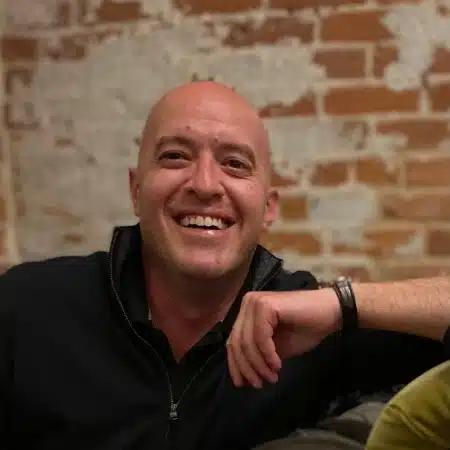 FREE No-Obligation Consultation
With An Attorney Who Can Help
Jeremy Loew Wins Top Attorney Award!

Out of a field of approximately 1,100 attorneys surveyed,
Jeremy Loew
was selected as one of two top Colorado Springs Criminal Defense attorneys in the prestigious Colorado Springs Style's Top Attorneys.
He also won in most years up to 2022!"