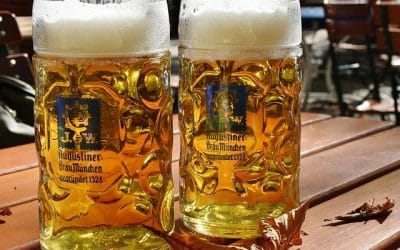 In Colorado Springs it's considered a serious crime to have an alcohol-related driving offense, DUI or DWAI, and hefty consequences can come with it.In case you're stopped by a police officer and later charged with either DWAI (driving while ability...
read more
Colorado Springs Criminal Defense Attorney Blog
The following two tabs change content below.
Jeremy is a criminal defense and personal injury attorney in Colorado Springs at the Law Office of Jeremy Loew. He aggressively fights for his client's rights and will be there every step of the way for the very best outcome. Jeremy was selected as one of the top two Colorado Springs Criminal Defense Attorneys -- out of a field of approximately 1,100 attorneys surveyed – in the prestigious "Colorado Springs Style's 2015 Top Attorneys" competition Jeremy has also achieved a "10/10 superb" rating by Avvo.com.
Latest posts by Jeremy Loew (see all)